Computer Use | Print-Outs and Copies | Fax Services | Wi-Fi
---
Computer Use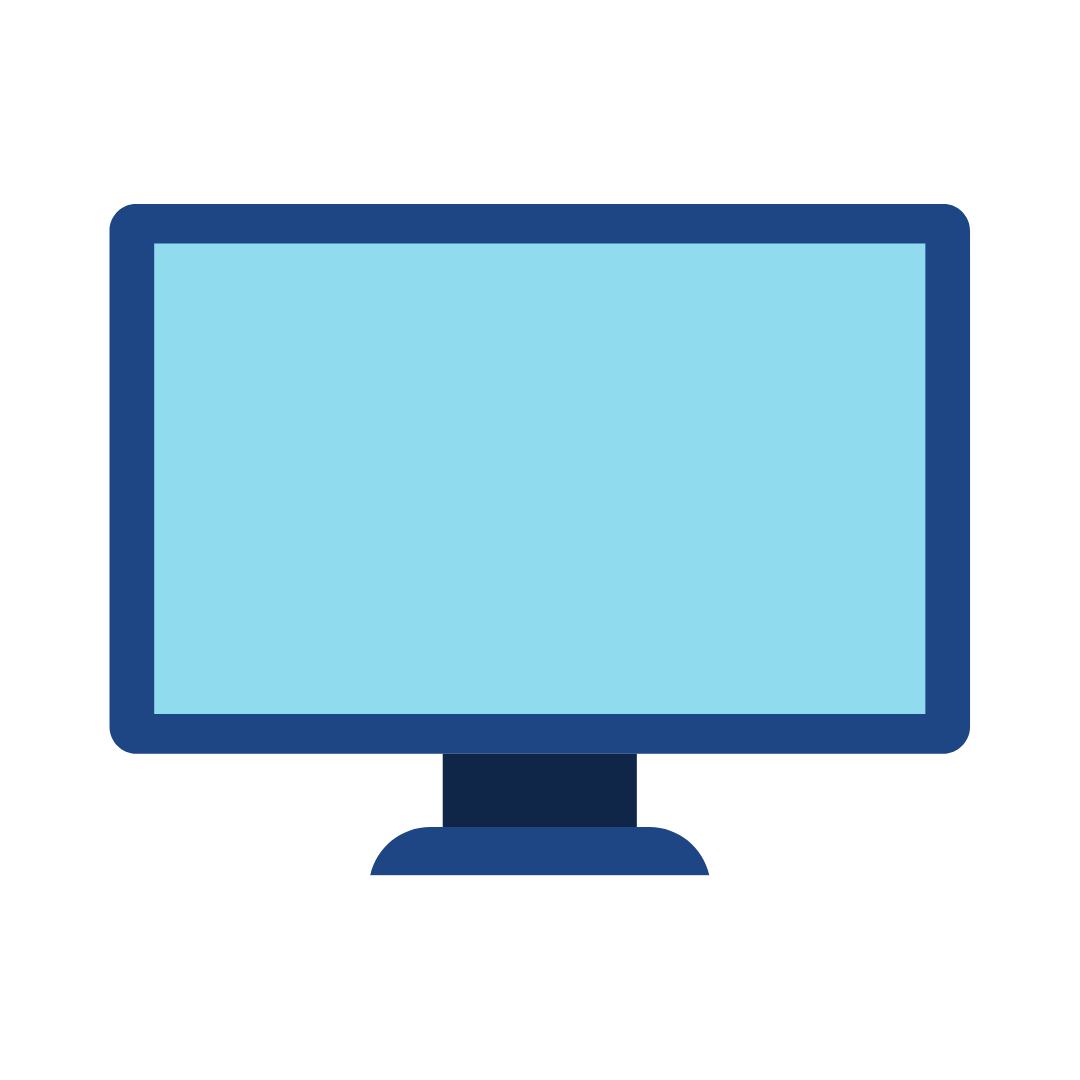 The Little Falls Public Library currently provides computers for public use! Please note that, due to COVID-19, the conditions of computer use has changed. Please note the following policies regarding computer use:
Patrons can login using their PALS Plus library card, as long as it is in good standing. If you do not have a library card, you will be granted a guest pass.
Patrons logging in with a PALS Plus card will be granted 2 hours of computer use. Any patrons using a guest pass will be granted 1 hour of computer use. Time extensions may be requested at the front desk
---
Print-Outs and Copies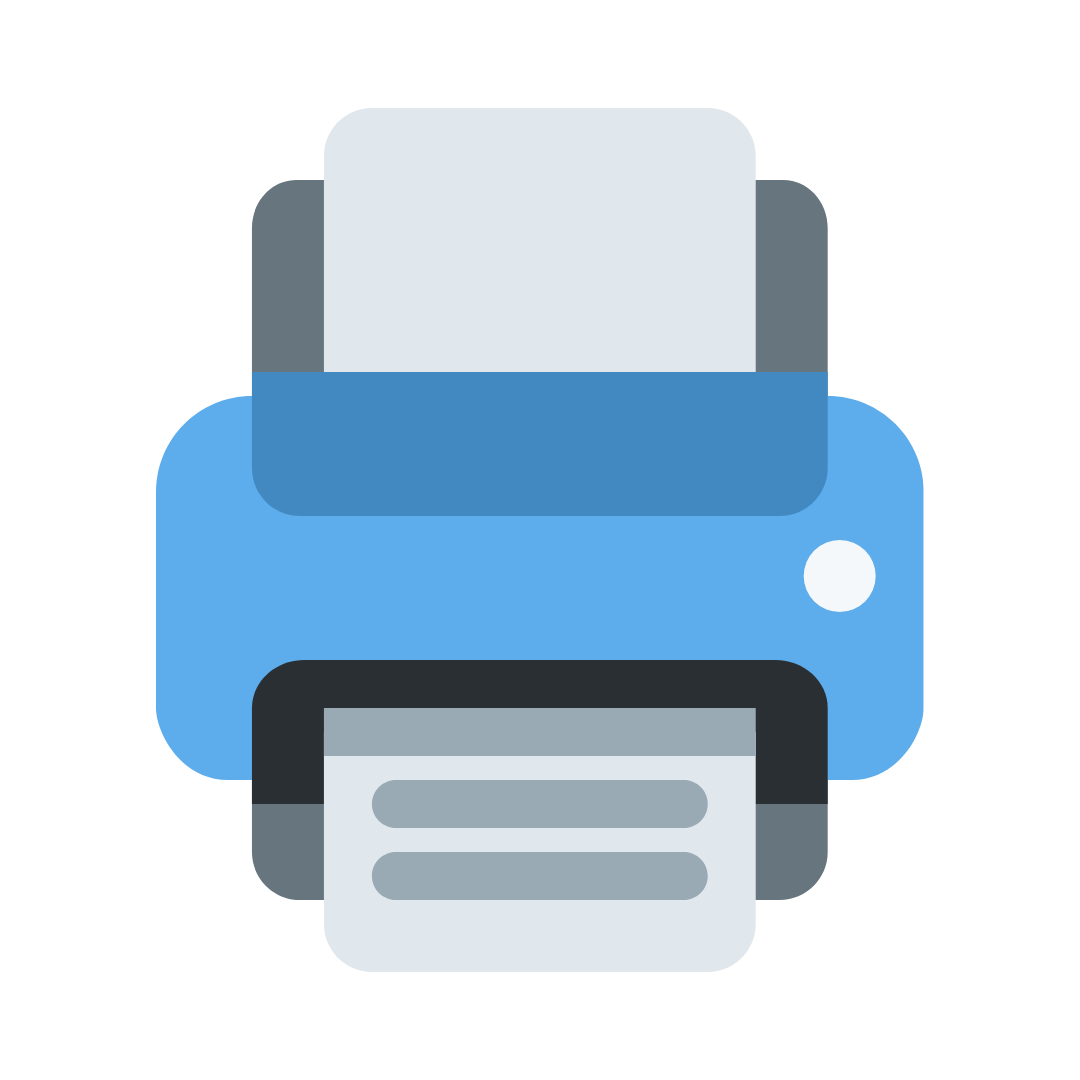 Printing and copy services are available at the library! You can print copies from our computers, or via our copier. You can also scan documents to a storage device or email address from our copier as well. Please note the following regarding our copier procedures:
Black and white printing costs $0.15 per page for both print-outs and copies. Color printing costs $0.25 per page for both print-outs and copies. Scanned documents sent to a storage device or email are free of charge.
Any printed documents are released from the monitor attached to the copier. Please keep your library card or guest pass on hand to release these printed documents.
Any printing of sensitive documents or on specialized paper must be done with the supervision of library staff.
---
Fax Services
Fax services are currently available at the Little Falls Public Library! We are able to send outgoing faxes, as well as serve as a destination for any incoming faxes. Please note the following regarding our faxing procedures and policies:
Outgoing faxes cost $2.00 for the first page, and $1.00 each for any additional pages.
Any incoming faxes cost $1.00 per page.
Any fax received will be held for 48 hours until retrieved. Any documents not picked up will be discarded.
---
WiFi Services
The Little Falls Public Library offers free WiFi to it's patrons! Our wireless is available to all patrons who bring in their own wireless device, as long as the device is kept silent and does not disrupt the staff or other patrons. No password necessary, simply login using the "LFPL" connection.
---