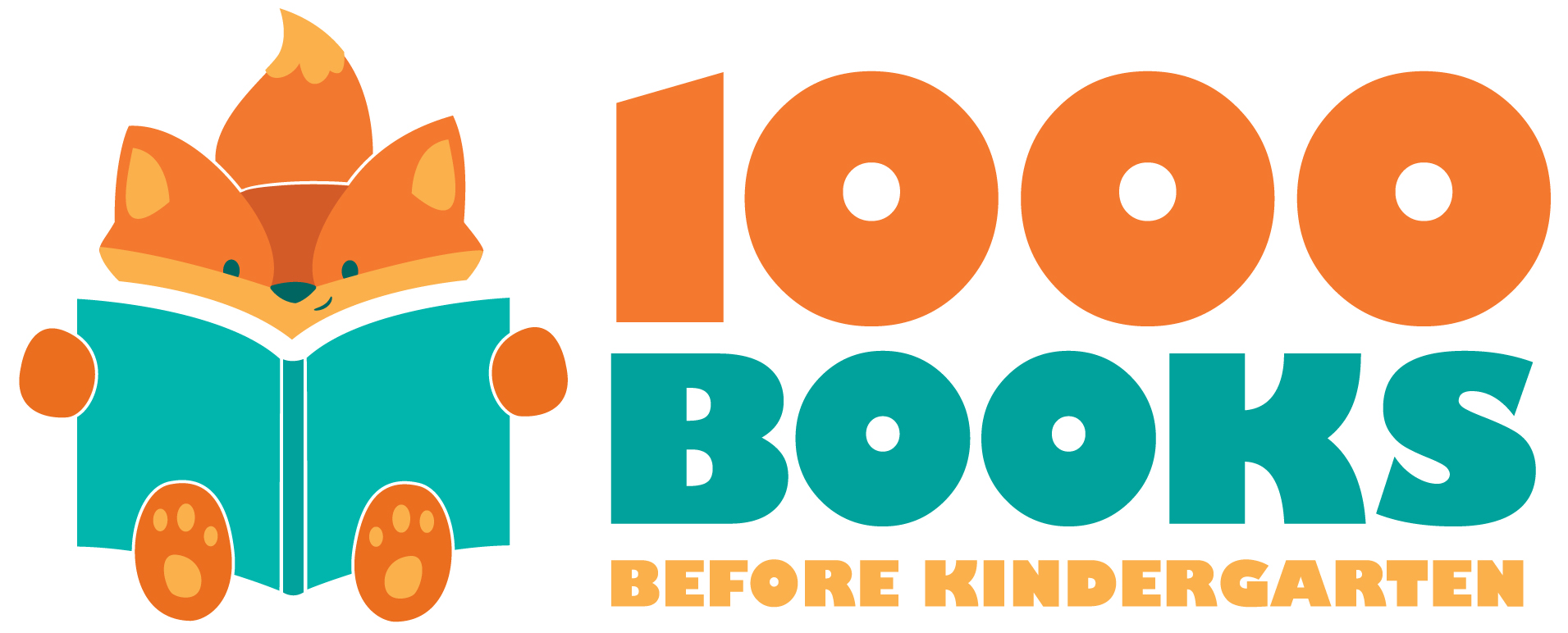 Did you know that reading to your child is one of the most powerful ways to boost their brain power?
Sharing books helps your child learn pre-reading skills including:
Understanding the sounds that letters make
Developing a larger vocabulary
Building background knowledge
The Library invites you and your young ones (any child from birth until entering Kindergarten) to participate in 1000 Books Before Kindergarten. The program is free, and provides a great way to bond with your child.
Stop by the front desk to register and pick up a folder that contains a program overview, log, suggested booklist, and early literacy tips. Logging books read is as simple as checking off a number on a paper log, or via the app.
Stop by the library when you reach each 100 mark, and your child will receive a sticker!
Click here for a downloadable 1000 books reading sheet!
---