EBSCO Job and Career Accelerator | NJ Career Connection | US Bureau of Labor Statistics | NJ Civil Service Commission
---
EBSCO Job and Career Accelerator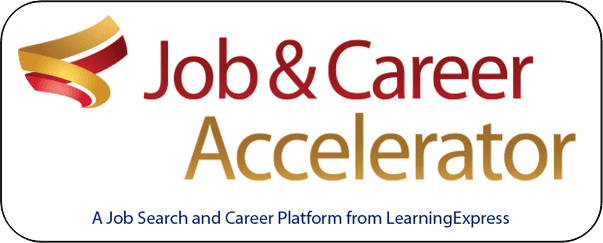 A featured database from EBSCO, designed to help you build a resume and hit the ground running on your career aspirations! All you need is your library card.
Click the graphic to get started
---
New Jersey Career Connection
The NJ State resource for career opportunities. From open positions to business resources, apprentanceship notices and portals to employee orientation, this is a catch-all service for anyone looking for career aide in the State of New Jersey.
Click the icon to begin!
---
US Bureau of Labor Statistics
Take advantage of this wonderful tool that not only allows you to search jobs in your field, but also breaks down the specializations and earnings of those fields!
Click the graphic to learn more.
---
NJ Civil Service Commission
Begin your application process and discover openings in public related fields throughout the State of New Jersey!
Use the graphic link here to begin searching for open positions
---
Looking for local listings in the paper?
Head over to our Newsstand page!
---